The Ultimate Solution to lubricate and protect your machines Learn more from our videos
Steel Shield ABF Technology is the most

advanced

efficient

incredible

solution in lubrication .
Trusted by large amount of satisfied users, Steel Shield is a huge success
in the world's lubricant market place.
Machine Life
Steel Shield is optimized to load very efficiently in any machine and also for any severe environment.
Awesome Support
You won't be alone, purchasing our products, satisfaction is guaranteed, we really care about you and your systems.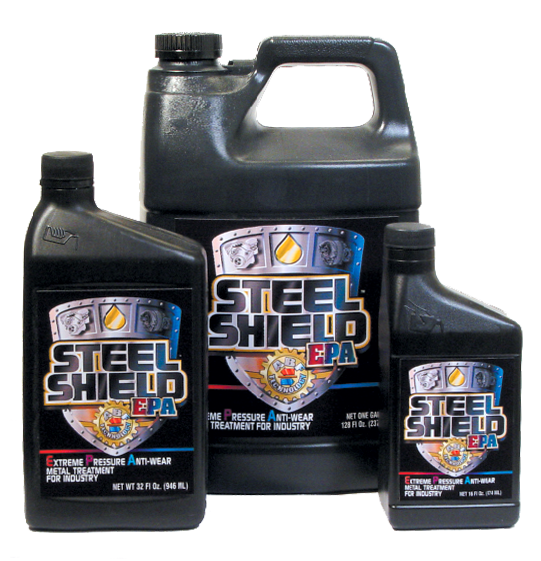 Maintenance Costs
Steel Shield comes with evidence showing you to concrete confidence about huge cost cuttings.
Green Products
Steel Shield is environmentally safe which aligns with your organization goal in the social responsibilities