---
Advantages:

Enhanced friction durability, optimizes clutch performance
Excellent oxidation, thermal stability
Extend oil drain interval
Minimize maintenance costs
Outstanding wear and corrosion protection
Prolong engine life
Superior engine cleanliness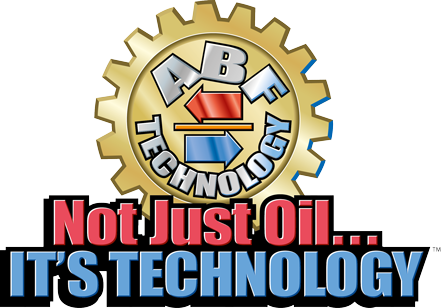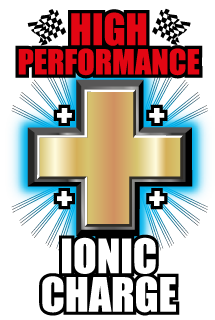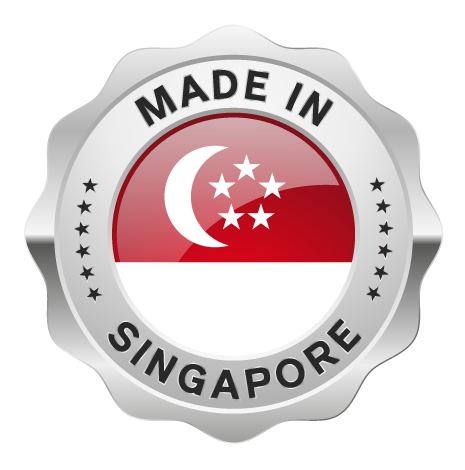 Products that derive from our experience in motorcycle racing and close collaboration with the champions of the sector.
A top synthetic lubricant combining the unique Steel Shield ABF technology specially formulated for race that guarantees maximum engine protection, also in severe riding conditions. It's characteristics of resistance to extreme conditions and optimal viscosity are also felt after prolonged use. In deed, the high level of viscosity encourages exceptional resistance to the shear stress to which the product is subjected, low volatility and a high level of thermos-oxidation stability.
ABF Technology ensures smooth cold start with maximum protection even when the engine has been standing for some time and high load conditions. The special formulation ensures high performance in terms of detergent/dispersant, antirust, antifoam, antioxidation and antiwear properties.
---
Applications
All types of gasoline 4T motorcycle engines
---
Standards
---
General Data
| Properties | Standard | Unit | 20W50 |
| --- | --- | --- | --- |
| Viscosity @ 40 °C | | mm²/s | 160 |
| Viscosity @ 100 °C | | mm²/s | 20.4 |
| Viscosity at -15 °C | | mPa.s | 9000 |
| Viscosity Index | | | 149 |
| Pour Point | | °C | -39 |
| Flash Point | | °C | 230 |
| Mass Density @ 15°C | | Kg / L | 0.897 |