---
Advantages:

Dramatically Reduce Gear Water
Extends Life Of Fishing Pliers, Tools And Equipment
Extends Reel Life
Gears Run Smooth & Quiet
Longer Conventional Casts
Protects Against Salt Water, Rust & Corrosions
Smoother Reel Operation
---
Available Volumes:

10mL Jar
15mL Syringe
2 oz. Tub
14 oz. Crtg
1 lb Tub
5 lb Tub
35 lb Pail
120 lb Keg
400 lb Drum
Specifications
MSDS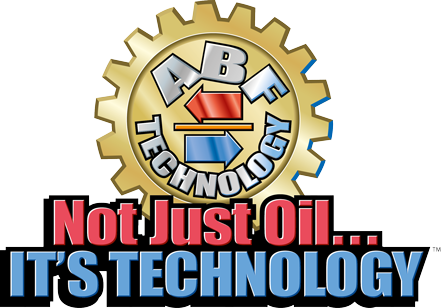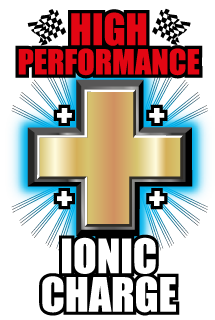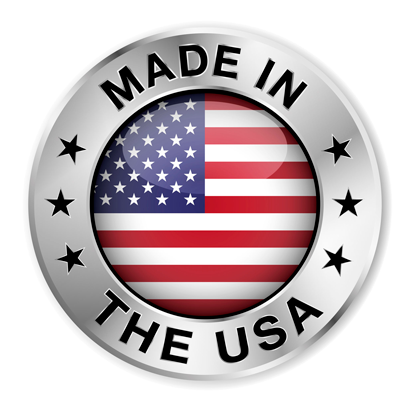 The ultimate lubricant, cleaner, penetrant, and saltwater protectant, has been aggressively designed and formulated for the Sport Fishing Industry. Reel Shield Grease™ lubricates and protects against extreme pressure and wear in all moving metal-to-metal parts, in all types of fishing reel and drag systems. Reel Shield Grease™ penetrates to the internal moving parts and shields against corrosion in extreme saltwater environments better than any other product to date. This distinguishes Reel Shield™ as the ultimate tool in the total care and maintenance of all fishing tackle in both fresh and saltwater fishing. Reel Shield Grease™ has been tournament tested in harsh saltwater conditions and proved to be superior in its performance.
Additional testing has proven Reel Shield Grease™ improves casting distances due to its Advanced Boundary Film (ABF) Technology, which reduces coefficients of friction between the gears and other moving metal parts in the reel and roller guides of the rod allowing for smoother casting and overall performance and operation.
---
Applications
All High Temperature Applications
All Extreme Pressure Applications
Axles
Bearings
Boat Trailers And Marine Applications
Chassis Fittings
Conveyors
CV Joints
Heavy Equipment
Mining Equipment
Pumps
Railroad Equipment
Reel, Ship Equipments
Rotating Machinery
Universal Joints
---
Directions For Usage
Use in accordance with machine / tool manufacturer's instructions.
Apply to bearings and moving parts. Coat metal surfaces lightly and wipe excess off.
Contains synthetic hydrocarbons. Non-Toxic. Contains no volatiles. If swallowed, do not induce vomiting due to aspiration in lungs.
---
General Data
| Properties | Standard | Unit | Result |
| --- | --- | --- | --- |
| NLGI Grade | | | No. 1 |
| Penetration, Worked, 60s | D-217 | | 310 - 340 |
| Penetration, Unworked | D-217 | | 310 - 340 |
| Thickener Type | D-217 | | Lithium Complex |
| Thickener, % | D-128 | | 6 - 8 |
| Color | D-128 | | Light Amber |
| Texture | D-128 | | Smooth |
| Dropping point | D-2265 | ℉ | 500 |
| Viscosity @ 40℉ | D-445 | cSt | 220 |
| Viscosity @ 100℉ | D-445 | cSt | 19 |
| Viscosity Index | D-2270 | | 95 |
| Flash Point | D-92 | ℉ | 464 |
| Fire Point | D-92 | ℉ | 550 |
| Timken OK load | D-2509 | lbs. | 60+ |
| Rust | D-1743 | | Pass |
| Copper Corrosion | D-4048 | | 1B |
| 4-Ball Wear Test | D-2266 | mm | 0.7 |
| 4-Ball EP Weld Test | D-2596 | Kg Min. | 800 / Pass |
| Oxidation Induction time @210℃ | D-5483 | min | 95 |
| Water washout @ 79℃ | D-1264 | | 0.027 |
| Mobility at 77℉ | US Steel Mobility Test | g/min | |
| Mobility at 60℉ | US Steel Mobility Test | g/min | 515 |
| Mobility at 40℉ | US Steel Mobility Test | g/min | 257.1 |
| Mobility at 20℉ | US Steel Mobility Test | g/min | 78.9 |
| Mobility at 0℉ | US Steel Mobility Test | g/min | 5.4 |