---
Advantages:

Dramatically reduces wear
Extends parts life and component realibity
Improves lubrication
Protects moving metal parts
Reduces friction
Reduces maintenance and downtime
Reduces operating temperatures
Smoother operation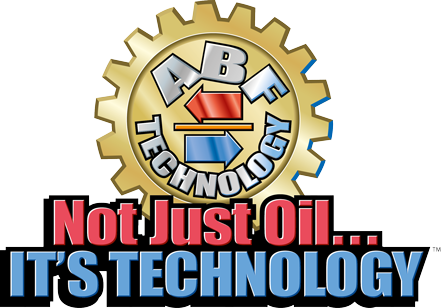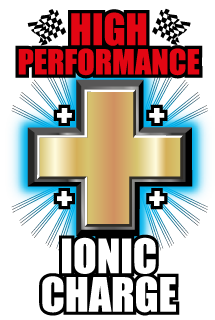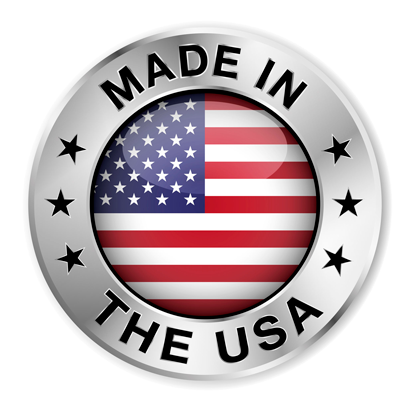 STEEL SHIELD Extreme Pressure Anti-Wear (EPA)™ is the ultimate protection for the moving metal parts for industry. Utilizing the most Advanced Boundary Film (ABF) Technology, it protects moving metal parts from heat, friction and wear in engines, transmissions, differentials, transfer cases, hydraulic pumps and motors, gear boxes, and other enclosed lubrication systems, due to boundary conditions of frictional abrasion, extreme pressure torque, dry startup and shutdown. Increased performance and greatly reduced maintenance and downtime are the results. These performance goals are achieved through ABF Technology by lowering the operating temperatures, extending the life of component parts and increasing reliability.
---
Applications
Engines
Transmissions
Differentials
Hydraulic Systems
Open Gears
Gear Boxes
Gear Reducers
Gear Couplings
Electric Motors
Heavy Machinery
Weapon Systems
---
Directions of Usage
Gasoline And Diesel Engines: Add 2 oz. per quart of oil.
Auto Transmissions: Add 1 oz. per quart of fluid.
Manual Transmissions & Differentials: Add 2 oz. per quart of gear lube/oil.
Gear Boxes: Add 2-3 oz. per quart. Hydraulics: Add 1 oz. per quart of fluid.
Contains no volatiles or solvents. Contains synthetic hydrocarbons and advanced chemical additive technology. Non-toxic and environmentally friendly.
---
General Data
| Properties | Standard | Unit | Result |
| --- | --- | --- | --- |
| Flash Point | | ℃ | 226 |
| Boiling point | | ℃ | 238 |
| Evaporation rate | | | <0.01 |
| Vapor pressure | | | <1@25℃ |
| Specific gravity | | | 1.07 |