---
Advantages:

Cleans & Removes Internal Dirt
Dramatically Reduces Metal-To-Metal Wear
Extends Tool Life
Improves Tool Power & Performance
Lubricates, Cleans & Protects
Protects Moving Metal Parts
Repels Air Line Moisture
Smooths Tool Operation
Stops & Inhibits Rust
---
Available Volumes:

1 oz.
4 oz.
4 oz. Sprayer
16 oz.
16 oz. Sprayer
4 L
20 L
200 L
1000 L
Specifications
MSDS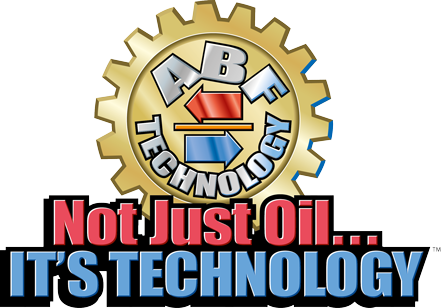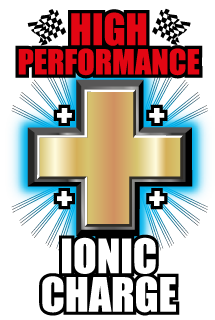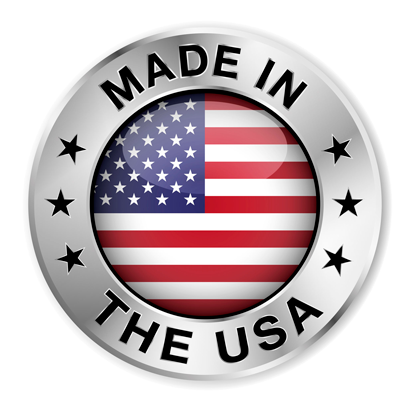 TOOL SHIELD™ is the ultimate protection for the moving metal parts for automotive and industrial tools. Utilizing the most Advanced Boundary Film (ABF) Technology, it protects moving metal parts from heat, friction and wear due to boundary conditions of frictional abrasion, extreme pressure torque, air line moisture and internal dirt. It works in all piston and rotarytype air tools, stationary and hand-held power tools and many hand tools. Increased power and performance and greatly reduced wear while removing dirt from tool are the results. TOOL SHIELD™ contains ABF (Advanced Boundary Film) for increased lubricity and boundary film lubrication.
---
Applications
Air Cutting Tools
Air Drills
Air Grinders
Air Nailers
Air Ratchets
Air Sanders
Air Staplers
Automatic Oilers
Hand Tools
Impact Wrenches
Piston-Type Air Tools
Rotary-Type Air Tools
---
Directions For Usage
Use in accordance with tool manufacturer's instructions.
Tools may need to be lubricated daily, or several times a day, depending on the frequency and prolonged use of the tool.
Contains no volatiles or solvents. Contains synthetic hydrocarbons and advanced chemical additive technology. Non-toxic and environmentally friendly.
---
General Data
| Properties | Standard | Unit | Result |
| --- | --- | --- | --- |
| Flash Point (PMCC) | | ℃ | 61 |
| Boiling point | | ℃ | 186 - 201 |
| Evaporation rate | | | <0.01 |
| Vapor pressure | | | <1@25℃ |
| Specific gravity | | | 1.02 |