---
Advantages:

Extends Parts & Engine Life and Truck Component Reliability
Improves Lubrication & Oil Flow
Increases Fuel Savings
Increases Horsepower
Practical Elimination of Metal-To-Metal Wear (Dry-Start Prevention)
Reduces Friction
Reduces Maintenance and Downtime
Reduces Metal Debris In Oil
Reduces Operating Temperatures
Smoother and Quieter Operation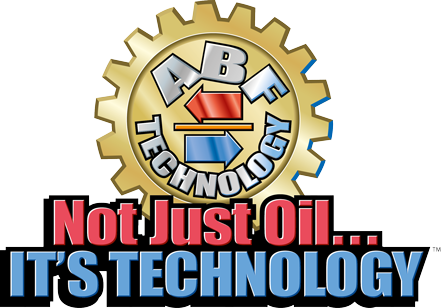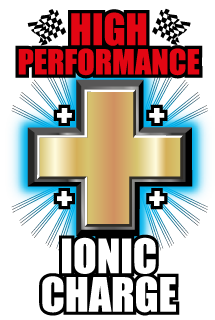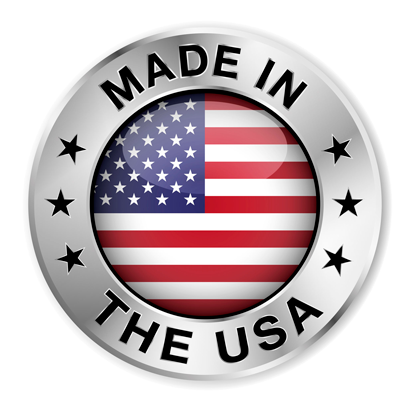 TRUCK SHIELD™ is the ultimate protection for the moving metal parts for trucks. Utilizing the Advanced Boundary Film (ABF)Technology, it protects moving metal parts from wear and damage due to boundary conditions of frictional abrasion and extreme pressure. Other benefits are increased fuel savings, increased performance, reduced maintenance costs and downtime due to lowering operating temperatures that extends component life from light trucks to heavy trucks and equipment.
---
Applications
Any truck engines or other heavy mechanical systems
---
Directions of Usage
Diesel and Gasoline Engines: Add 2 oz. per quart of oil initially; 1 - 2 oz. per quart of oil every oil change
Automatic Transmissions: Add 1 oz. per quart automatic transmission fluid
Manual Transmissions & Differentials: Add 2 oz. per quart of gear lube / fluid
Hydraulics: Add 1 oz. per quart of fluid
Power Steering: Add 1 oz. per quart of fluid
Contains synthetic hydrocarbons and advanced chemical additive technology. Non-toxic and environmentally friendly.
---
General Data
| Properties | Standard | Unit | Result |
| --- | --- | --- | --- |
| Flash Point | | ℃ | 226 |
| Boiling Point | | ℃ | 238 |
| Evaporation Rate | | | <0.01 |
| Vapor Pressure | | | <1@25℃ |
| Specific Gravity | | | 1.07 |